Een bestuurslid van de heemkundevereniging de4sjprunk bedacht het volgende; zou het een toegevoegde waarde kunnen hebben voor de vereniging en onze volgers van de website, als we de foto's, inclusief teksten, daar waar toegevoegd, vanaf 1974 het item van ons aller SJILVEND JOURNAAL het thema KIEKE NOA VREUGER nog eens de revue te laten passeren. Nadat er overleg is geweest met de heer Emile Beulen, destijds samen met zijn inmiddels overleden vrouw, de uitgever van dit weekblad voor Schinveld, en de huidige uitgever Maarten Diederen, hebben wij de goedkeuring gekregen om deze, inmiddels toch al historische serie te gaan her-publiceren. Wij willen hen daarom nu al hartelijk bedanken voor de toestemming die zij ons verlenen om dit te mogen doen.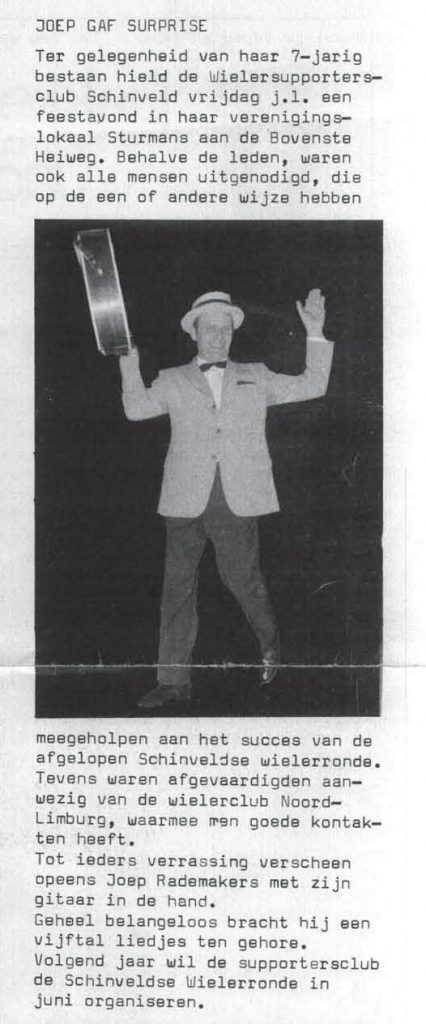 Hierboven het meest opvallende artikel in de allereerste uitgave van het Sjilvend Journaal.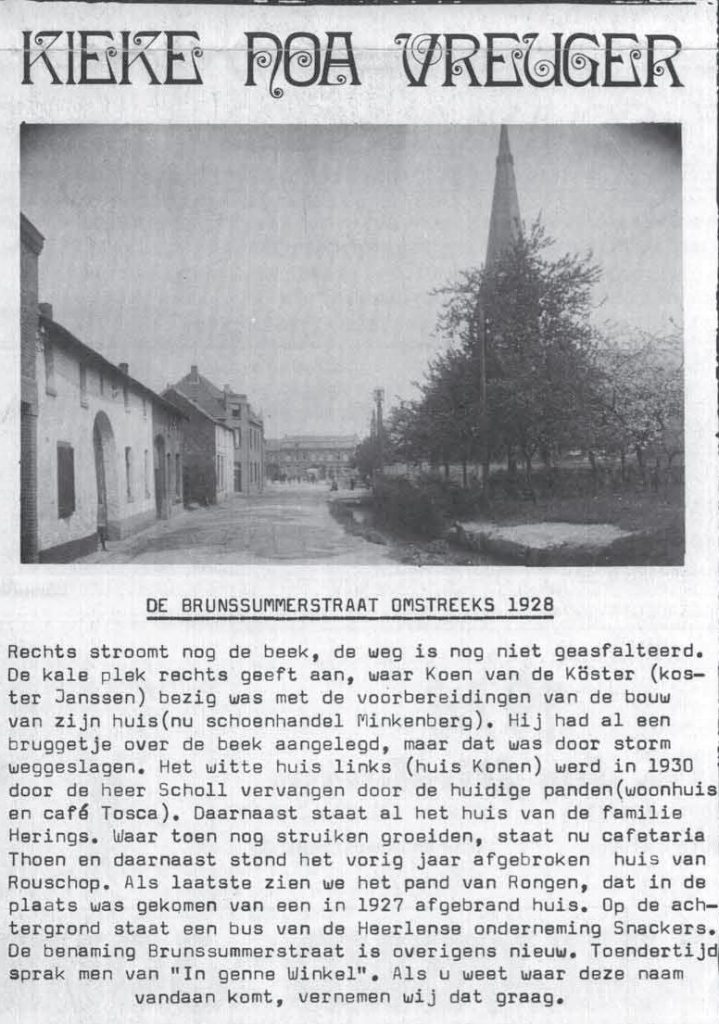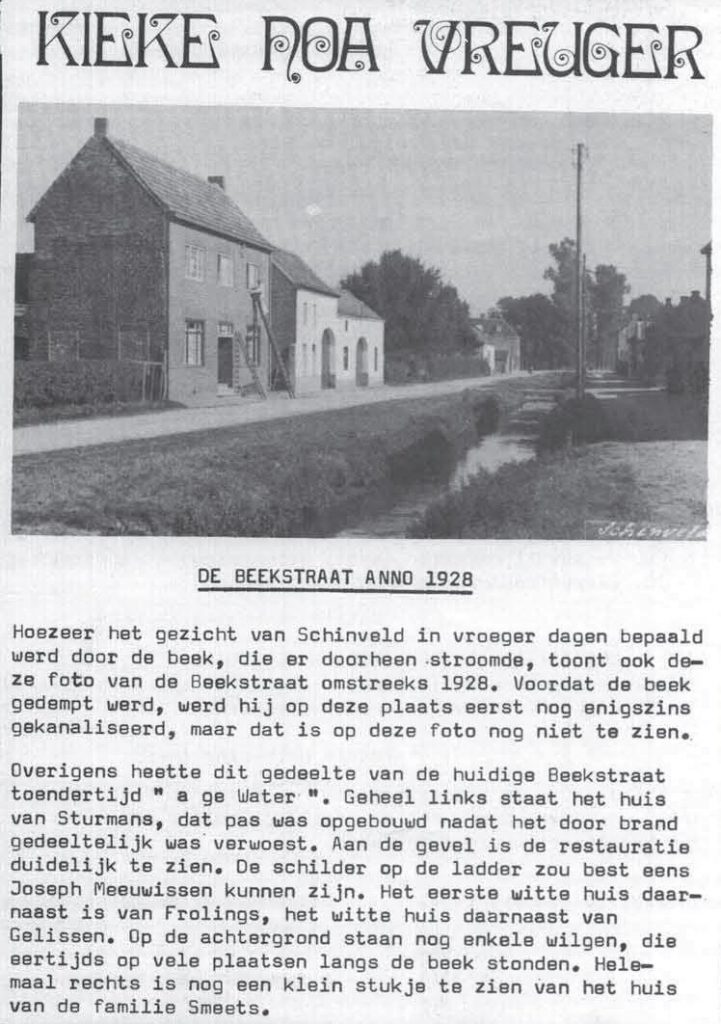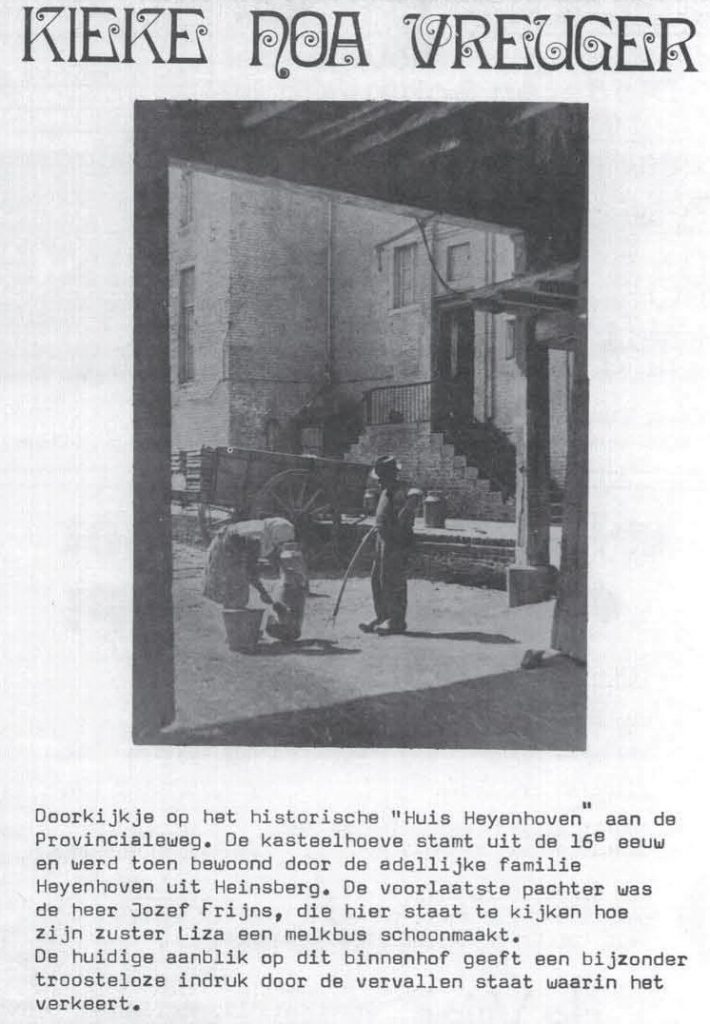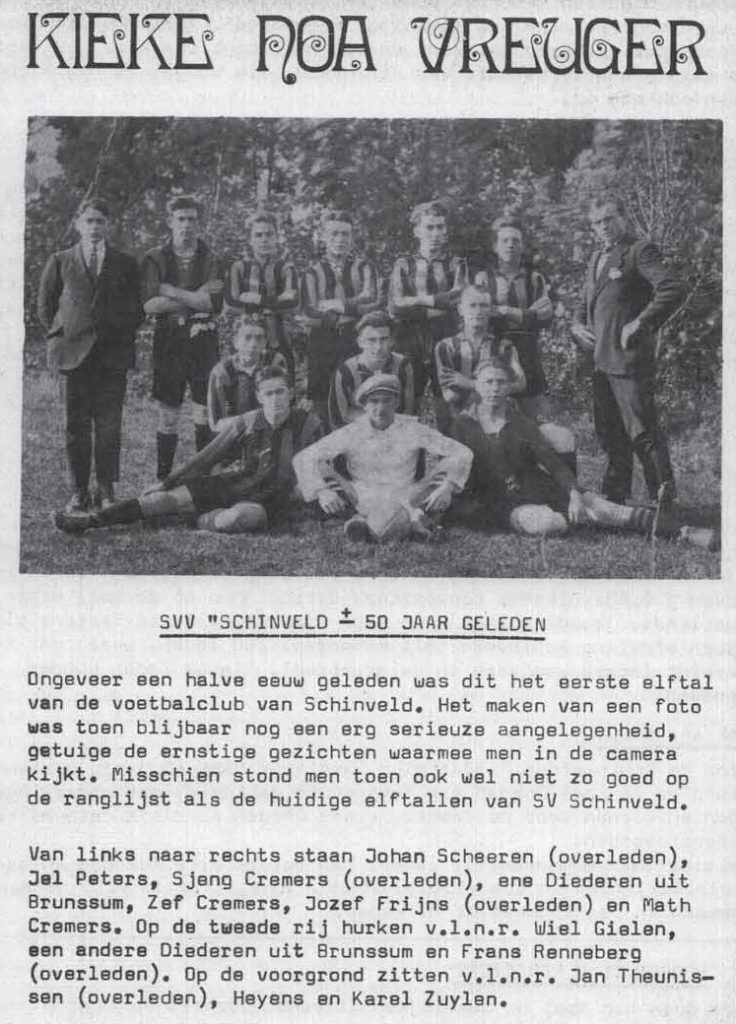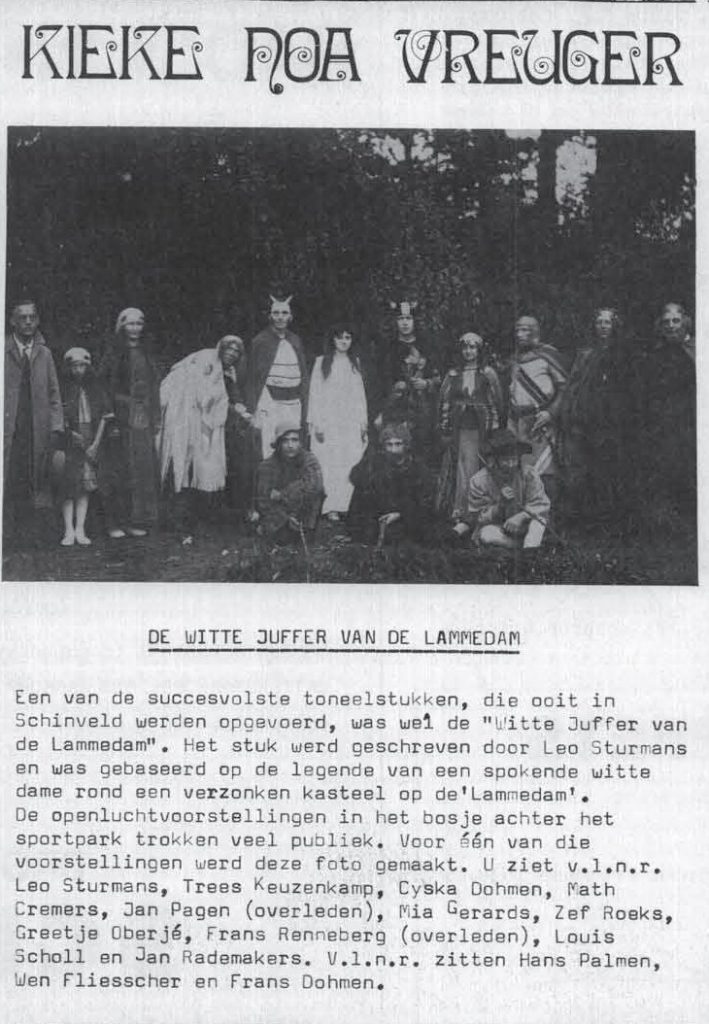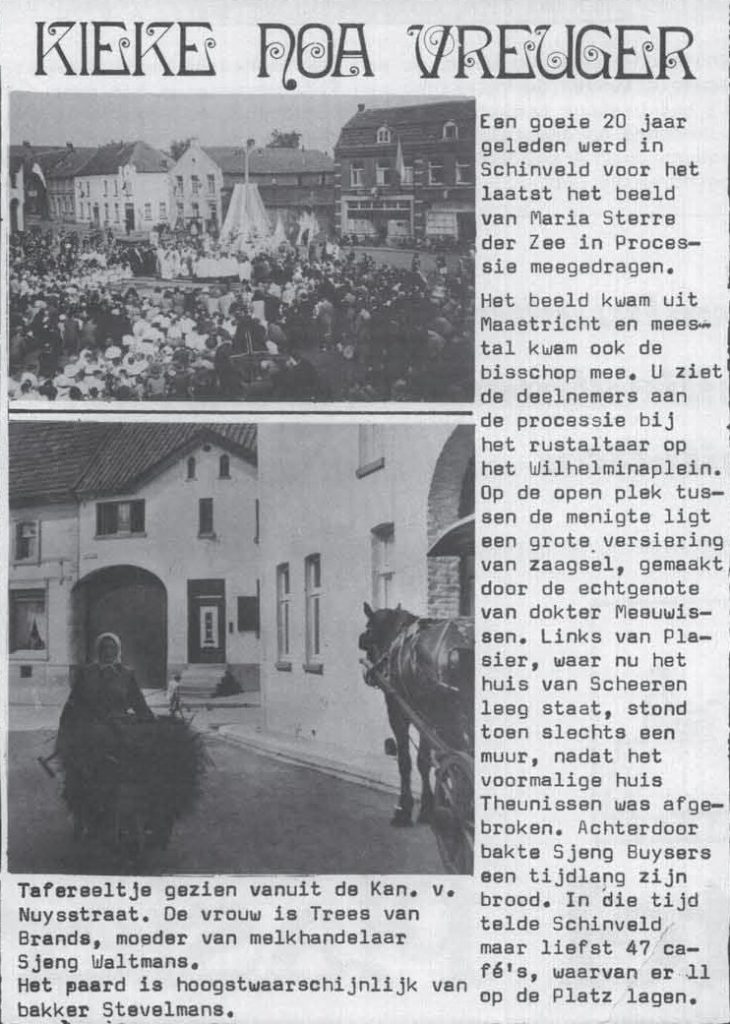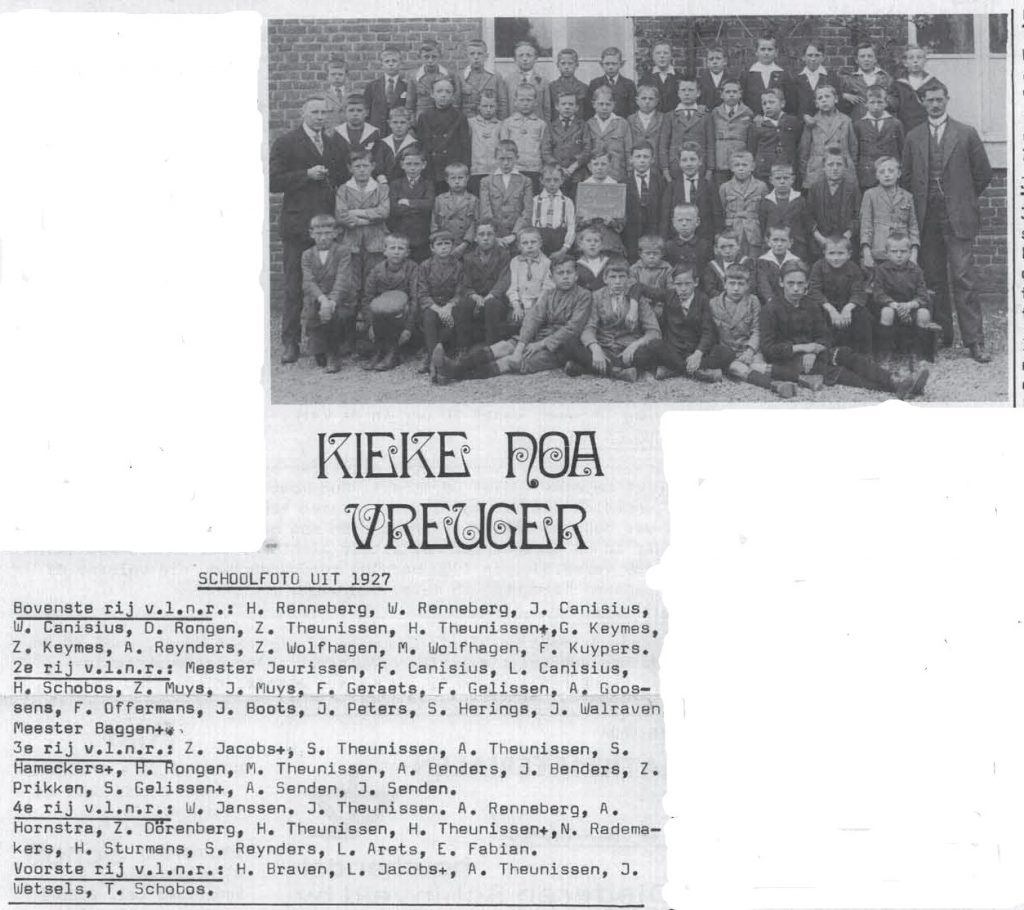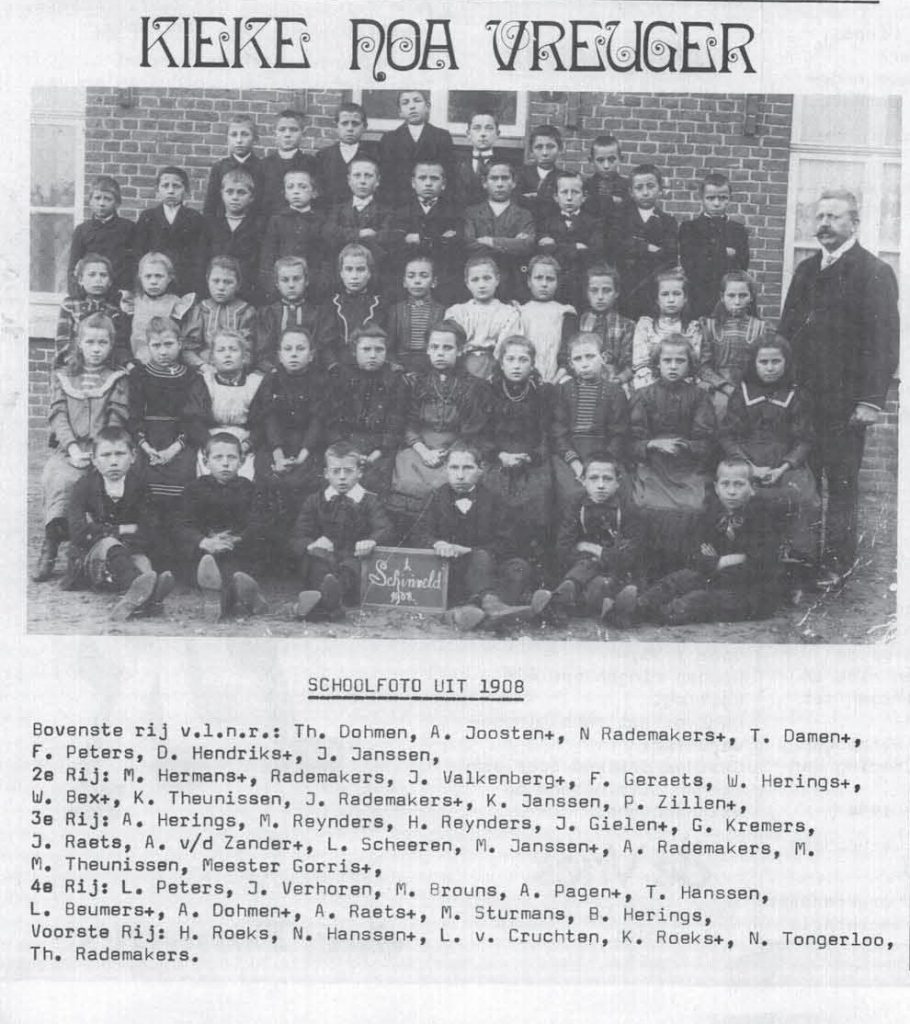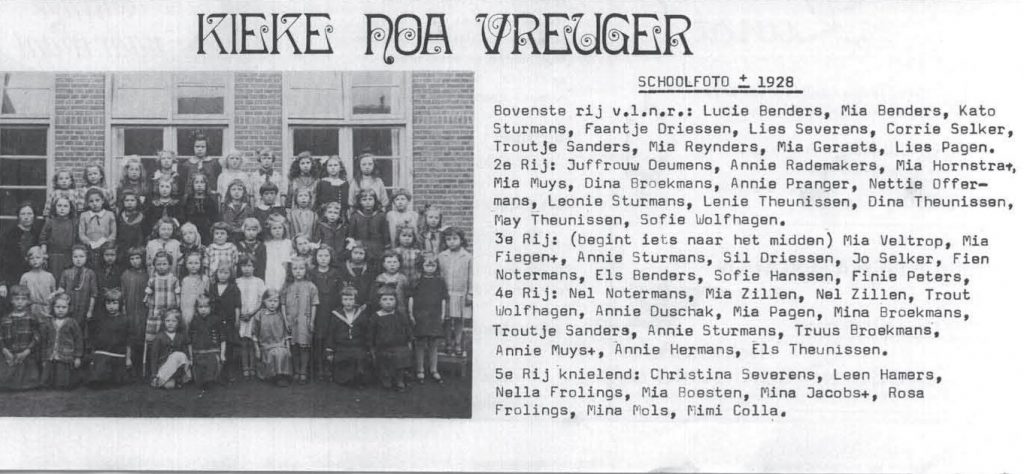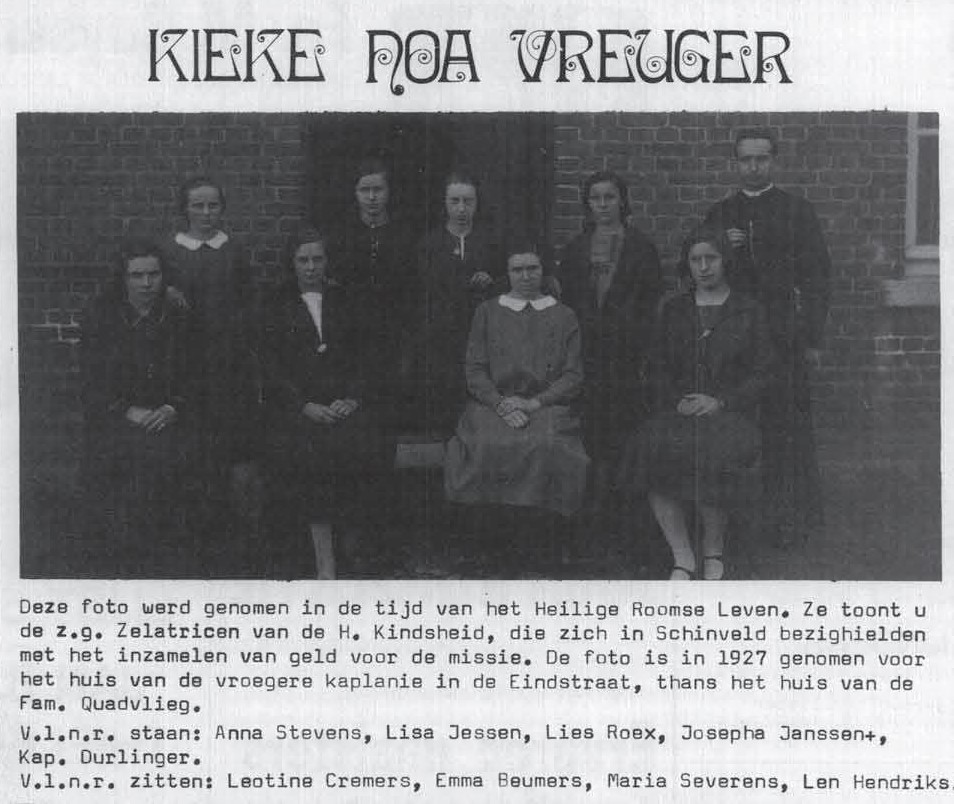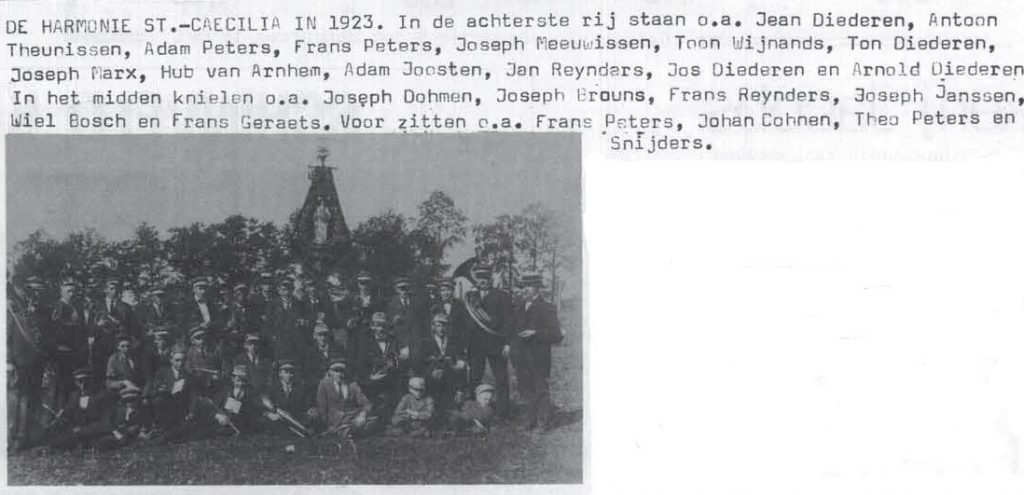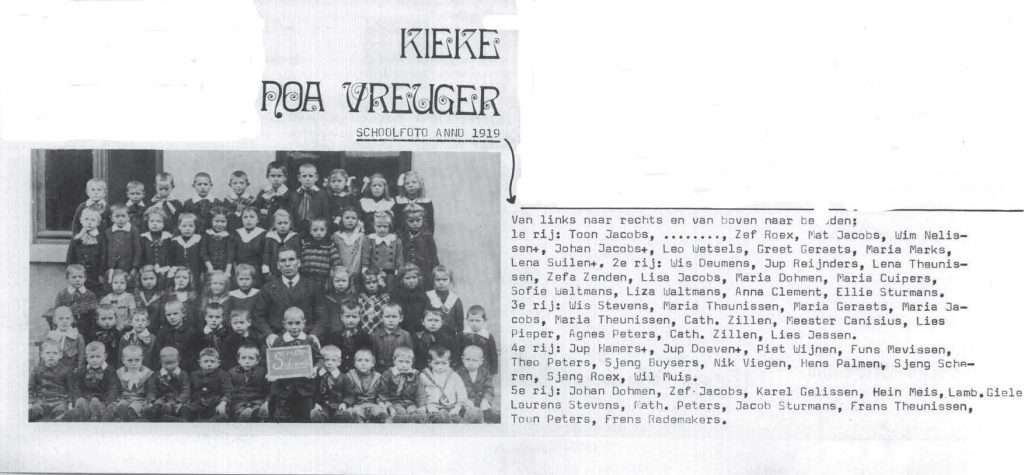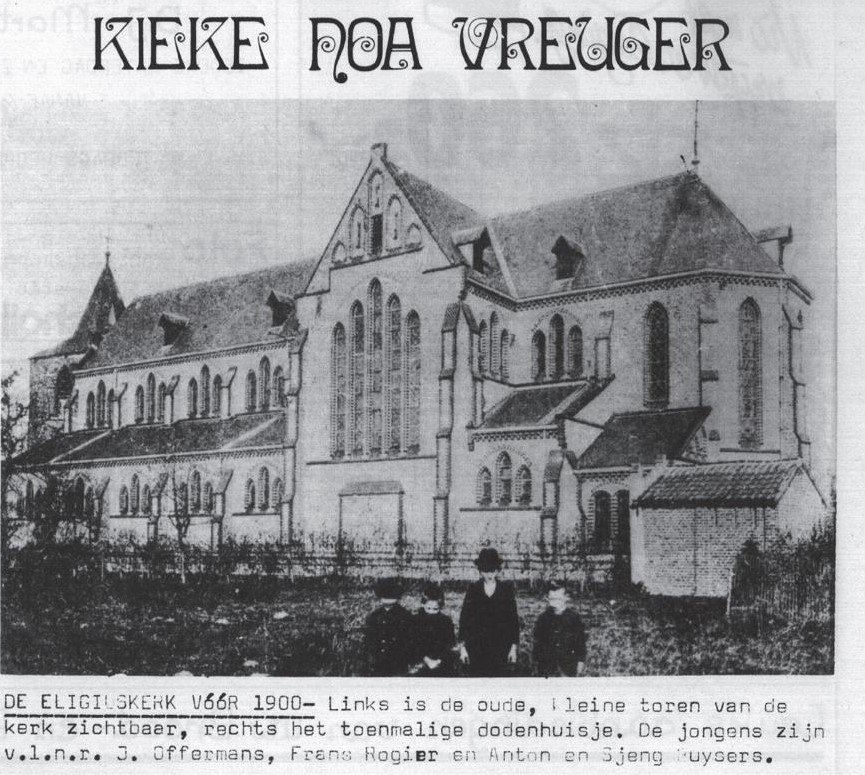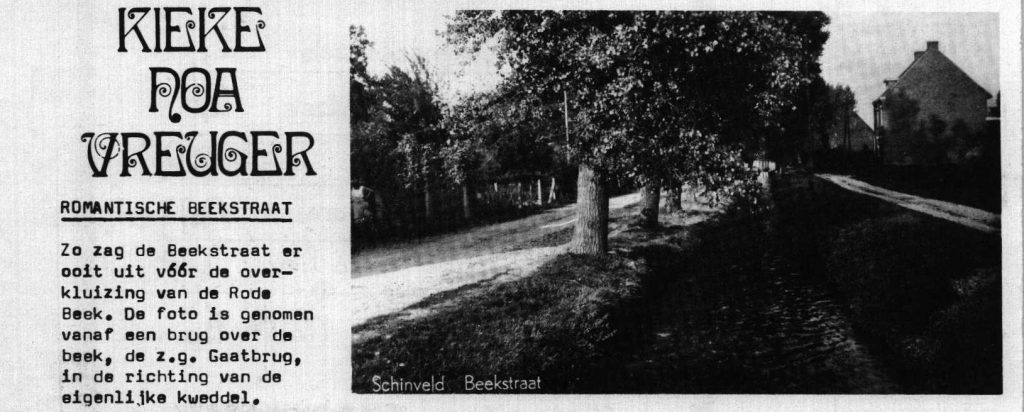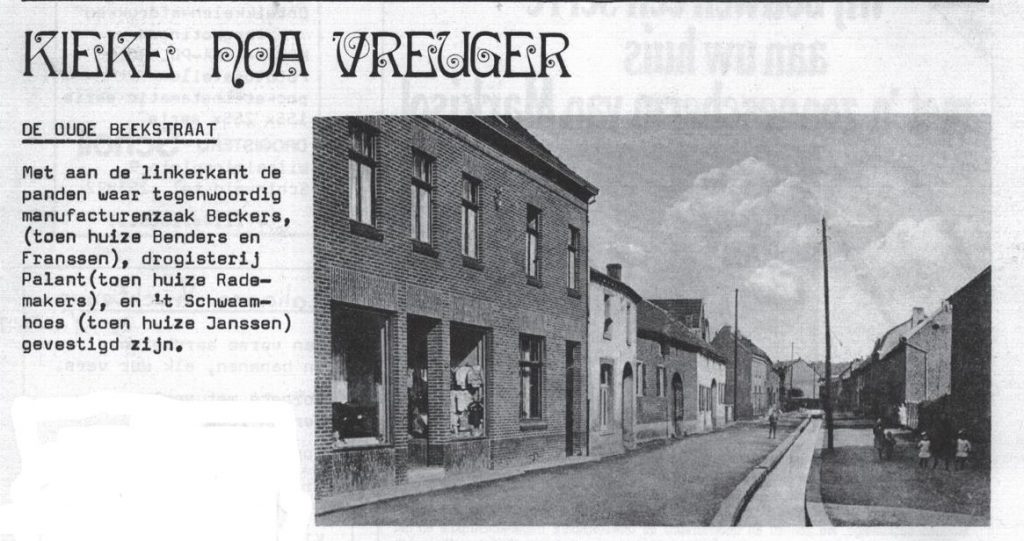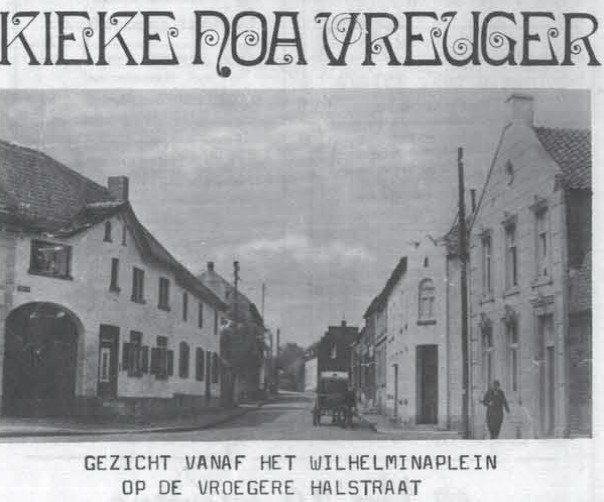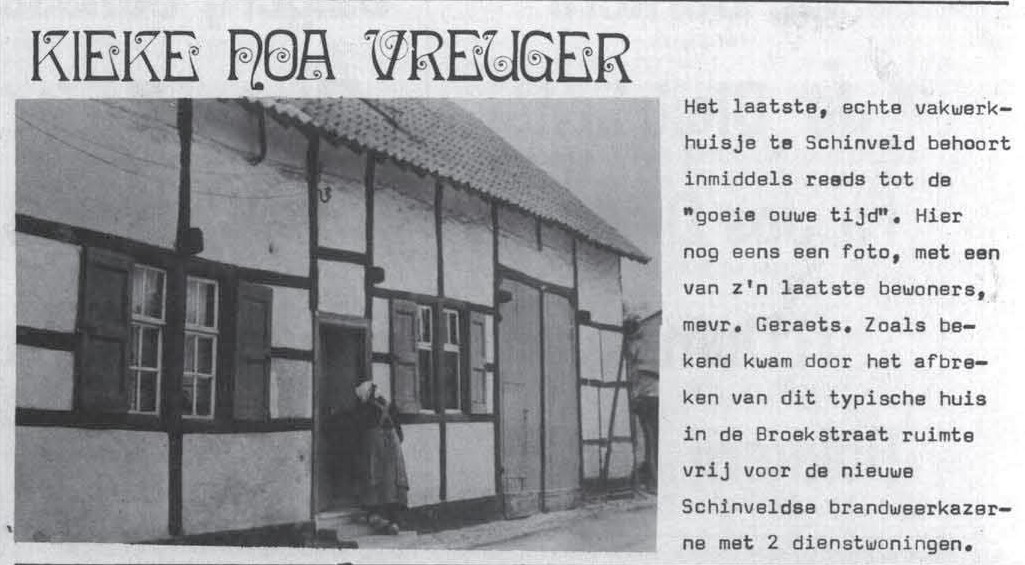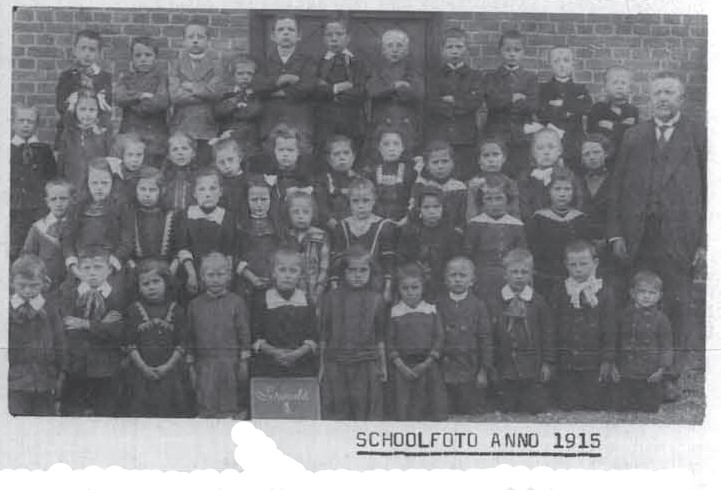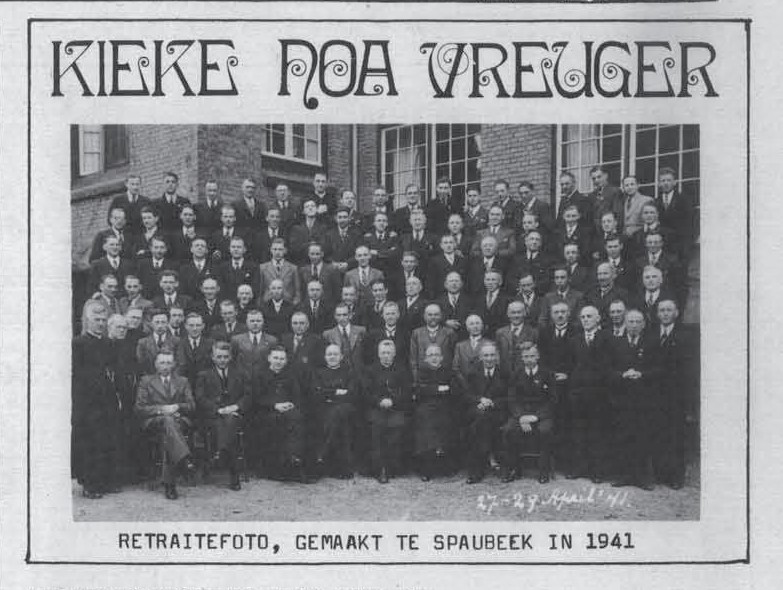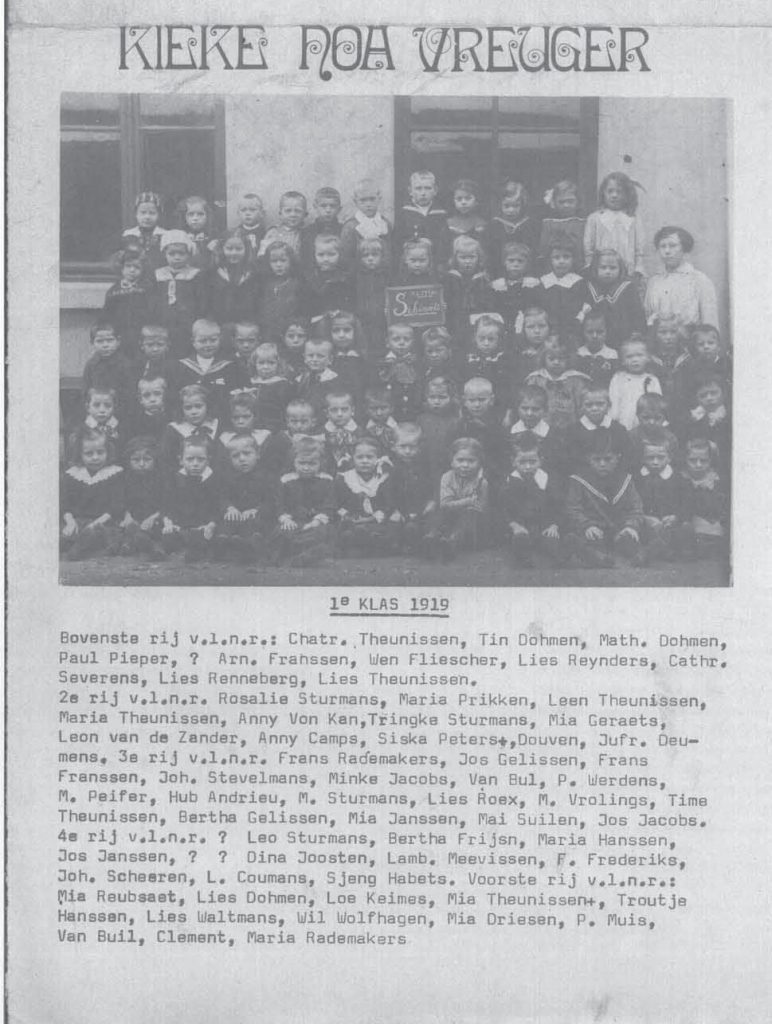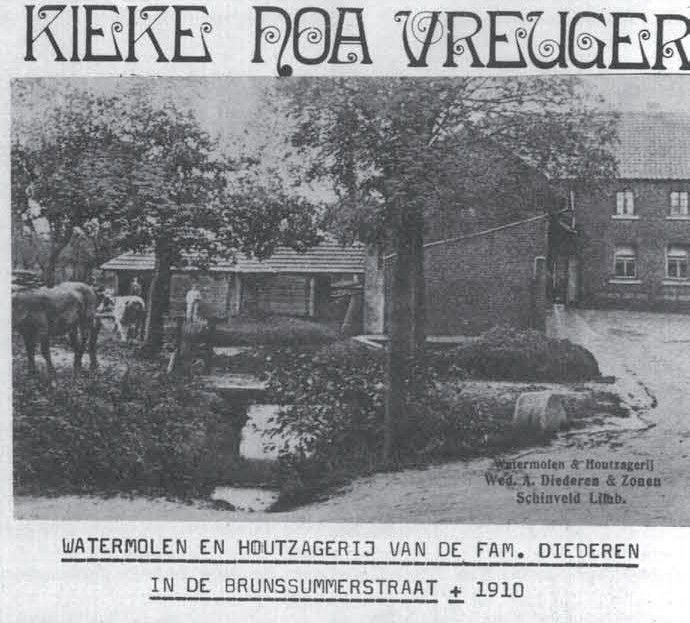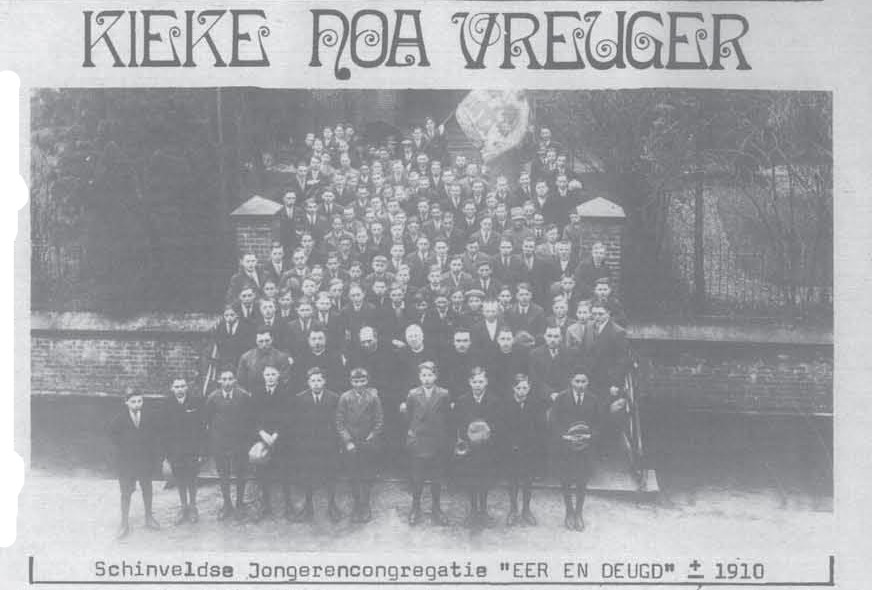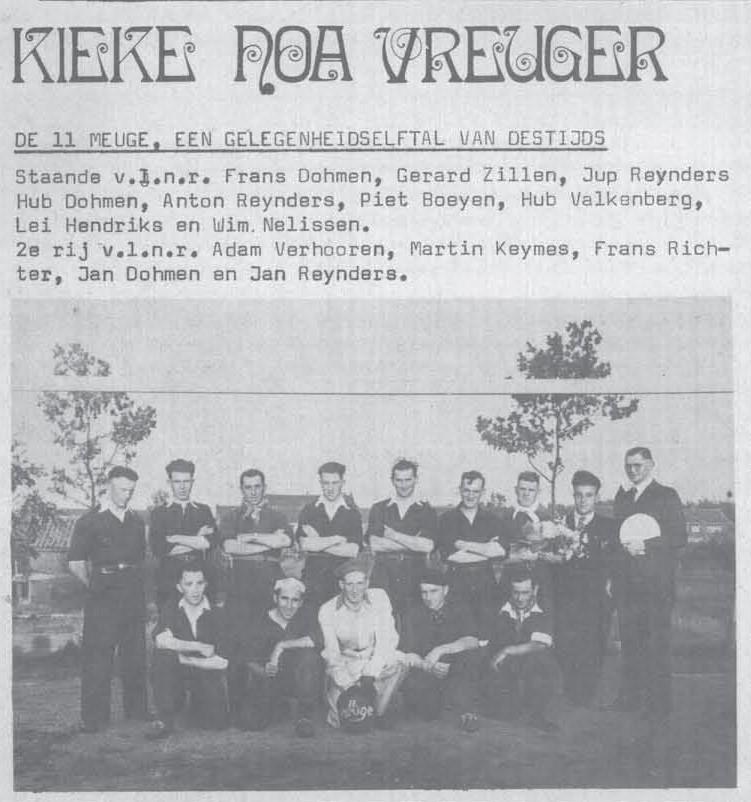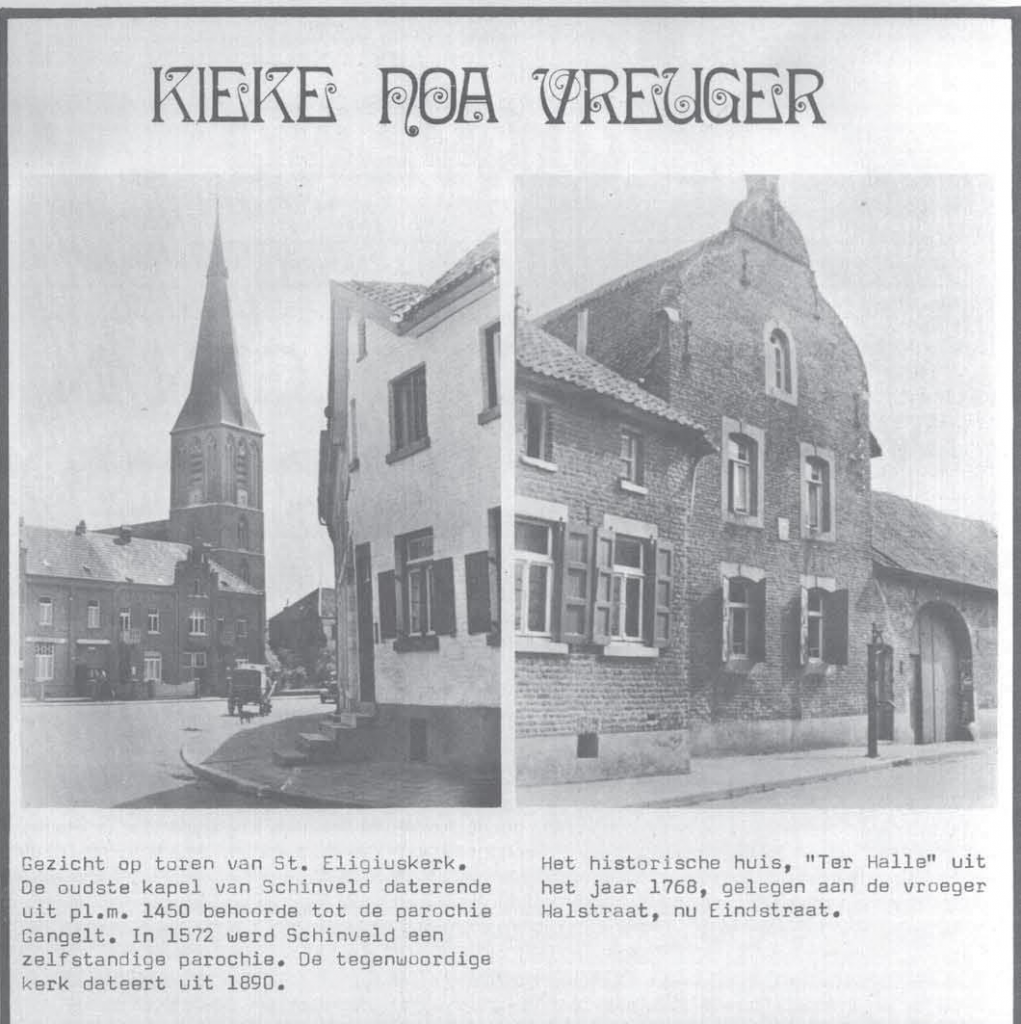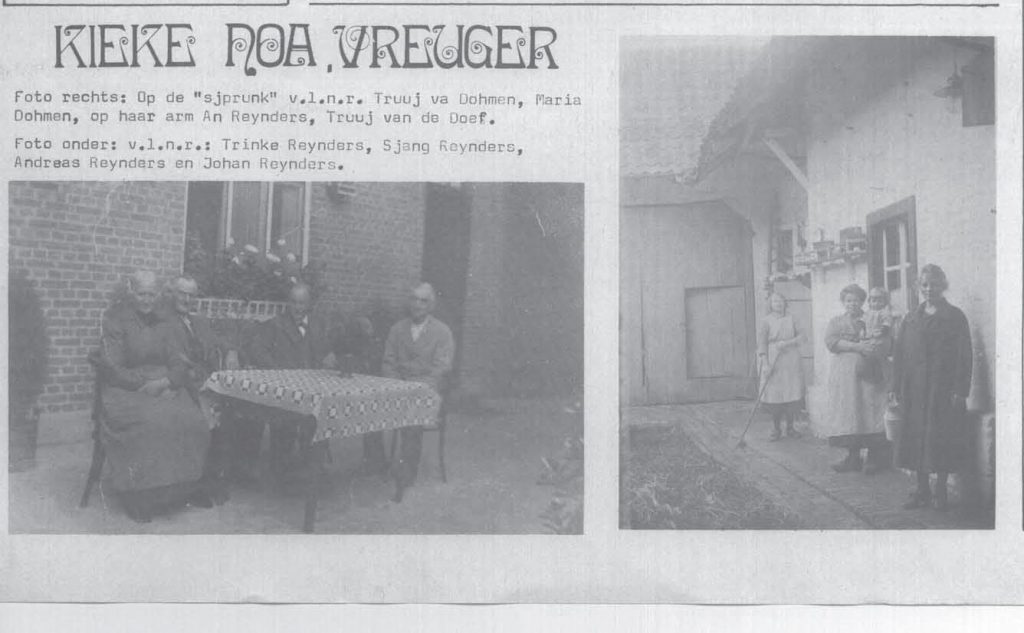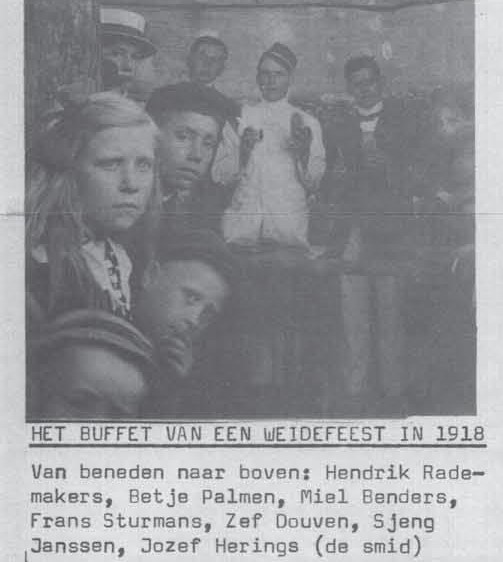 Nou dit is, voor zover wij dit nu kunnen overzien, het jaar 1974. Uiteraard blijven wij zoeken of we iets over het hoofd hebben gezien of vergeten zijn toe te voegen dan zullen we er alles aan doen om het zo spoedig mogelijk toegevoegd te krijgen. Het is natuurlijk mensen werk en een hels karwei om dit zo zorgvuldig en zo goed mogelijk te publiceren. Ons doel is om samen, en zeker nu, in onzekere tijden voor iedereen, zowel jong als oud te kunnen genieten en herinneringen op te halen uit vroeger tijd.